Are you beginning the selling journey and want to make sure your home is prepared for the market? Fortunately, you've picked the right time to list as the downtown Seattle real estate market is currently heavily favoring sellers. With more prospective buyers than there are properties listed, you can expect to garner a lot of interest in your home from those who are looking for downtown Seattle condos or single-family homes. However, just because the market is competitive, it doesn't mean you can skip steps when it comes to the preparation phase of listing your house. One of the best ways to prep your home to increase your chances of receiving high offers is to have it professionally staged. Here are some reasons why hiring a pro stager is a good idea.
1. Your home will likely sell for more
According to the National Association of Realtors, homes that are professionally staged can sell for up to 10% more than those that are not. Not only do staged downtown Seattle condos sell for more, but they also sell more quickly. On average, staged homes sell 88% faster than their nonstaged counterparts. Though professionally staging is not cheap (you can expect to pay anywhere from $2,000 to $2,400 a month on a 2,000-square-foot home), it's well worth the investment. If you are selling your house for the median price in Seattle of $799,000, staging it could net you up to $79,500 more.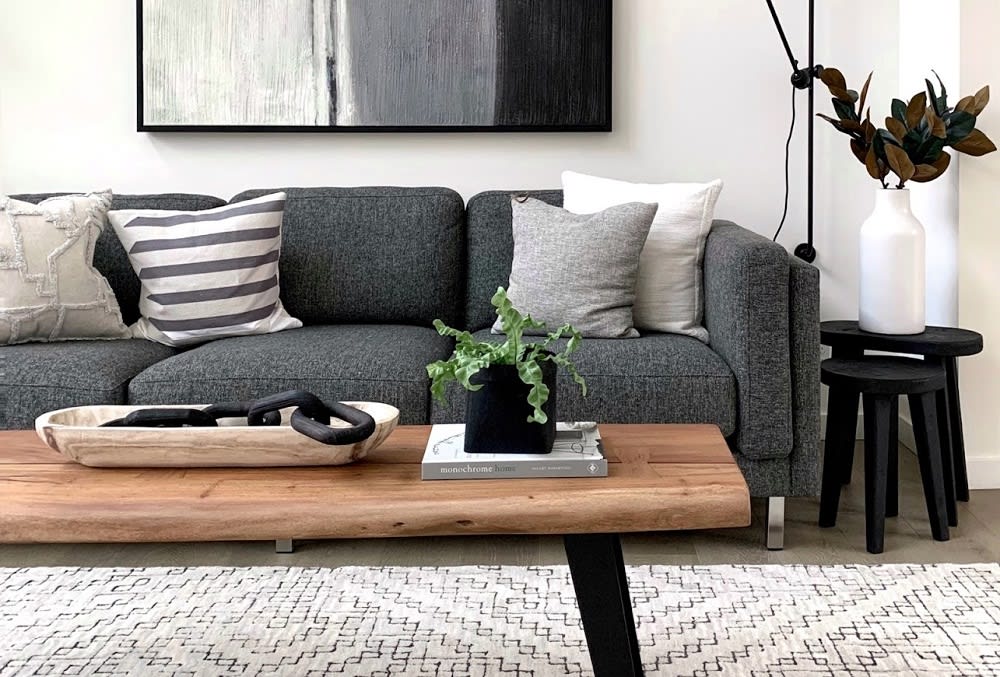 2. It will help buyers visualize themselves living in your home
For prospective buyers of downtown Seattle condos to put down an offer on your home, they have to be able to visualize themselves making a life in it. During the staging process, your stager will depersonalize your home by removing family photos, knickknacks, unique artwork, and other items that will distract buyers from seeing the house as "theirs." The stager will also keep décor as neutral as possible, making your home a blank canvas for the imaginations of ideal buyers.
3. It will make your home appear larger
Though there is plenty to love about downtown Seattle condos, huge amounts of space are usually not one of those reasons. When you stage your home and remove large or excess pieces of furniture, declutter, and rearrange items, you can maximize the amount of space you have and help potential buyers feel they will have sufficient room for their belongings should they choose to purchase your property.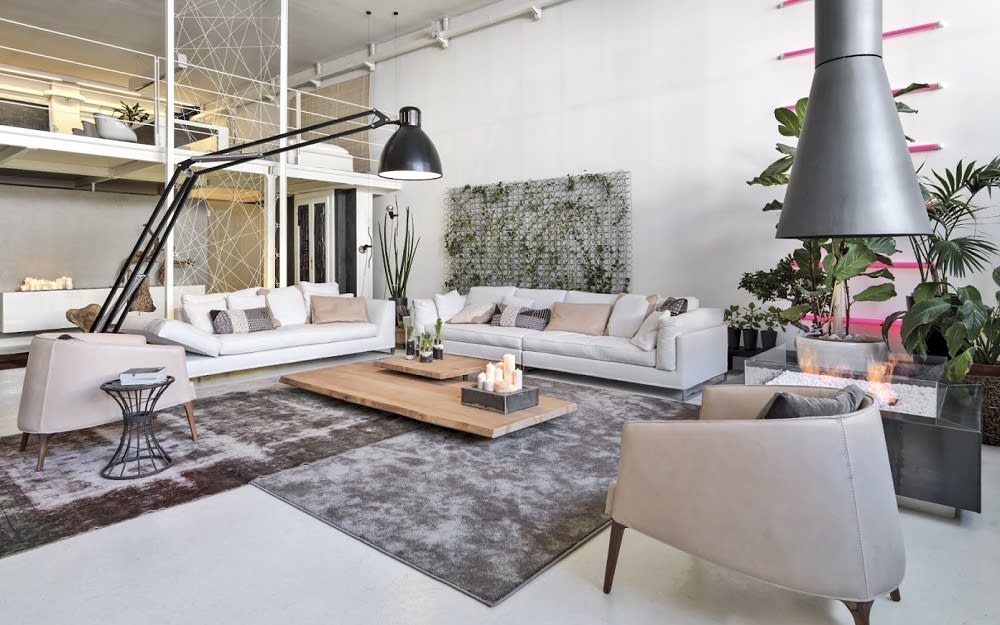 4. It will give you a head start on moving
No one likes to face the prospect of packing up their entire lives and moving to a new location after they sell their home. Even if your next place is just another of the downtown Seattle condos on the market that is just a few blocks away, you may be dreading the idea of packing for the move. When you stage your home, you'll already be halfway done with this chore, as you'll need to declutter and remove furnishings and other belongings that take up too much space. If you're working with a professional stager, he or she will help you decide which items can stay and which should be moved out. If you haven't yet settled on a new home where you can store your excess belongings, consider renting a storage unit, so it's well away from the eyes of potential buyers. Once you're ready to make the final move, it will be much easier to grab already-packed boxes and furnishings from your storage unit and move them to your brand-new home.
5. Your home will appear move-in ready
Most of those interested in buying downtown Seattle condos are not shopping for a fixer-upper. Instead, they want a home that is move-in ready and will not require any updates, repairs, or replacements for at least the first few months (or years) after they've purchased it. When you stage your home, it will look fresher and more well-maintained than it did before staging, and buyers will have peace of mind knowing they are buying a property that will be low-maintenance.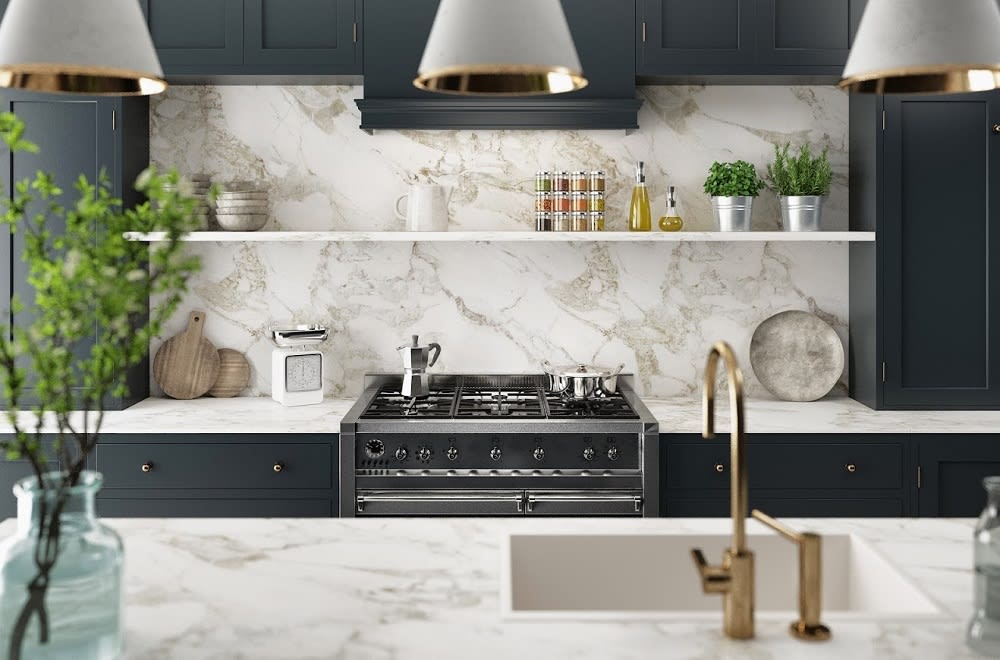 6. It will improve your listing images and video
More and more buyers are first locating downtown Seattle real estate they are interested in by looking online. To capture these buyers, your agent will likely design a strategic marketing campaign that includes a landing page, social media ads, retargeting ads, and Google Ads. These will all link back to your listing and make it easy for your ideal buyers to schedule listings. However, for this to work, your listing and ads must be as appealing as possible — and that's where professional images and video come in. When your home is properly staged, your listing photos and videos will stand out and encourage buyers to take the next step to see it in person. You can also use these to create in-depth video tours for buyers who are located outside the Seattle market or who prefer to do their home shopping from the comfort of their own living rooms.
Tips on selecting the right stager
Convinced you need to have your home professionally staged so it can compete against other downtown Seattle condos on the market? Here are some tips on how to choose a stager who can make your home shine:
Ask your downtown Seattle real estate agent for recommendations. Your agent has likely worked with many stagers during his or her career and can point you toward the ones who will do the best job with your project.
Understand what you want. There are different options when it comes to staging. Do you prefer having a pro handle every corner of staging your home? Just want some help with the main rooms and plan to stage the rest yourself? Or do you want to have your home virtually staged to appeal to those searching for homes online? Once you know what you want, you can better choose a stager to meet your needs.

Are you ready to begin the pre-listing process and need an agent by your side? Reach out to the experienced downtown Seattle real estate agents at DH Estates for assistance.