If you're interested in listing your Capitol Hill real estate for sale this autumn, you're in luck. For almost ten years running, the real estate market in Seattle's Capitol Hill neighborhood has favored the seller. With more prospective buyers now than ever before, Seattle's demand for urban housing is unlikely to change in the near future. It'll be easy to attract a variety of potential buyers to your Capitol Hill listing—but for larger, more frequent offers—you should adequately prepare every detail of your home for a buyer's critical eye.

One of the best ways to do this is to complete all your unfinished projects around the house and consider adding the interior renovations that stand to return the most money to your pocket upon completing your sale. Below are the best home renovation projects to anticipate the needs of Seattle buyers.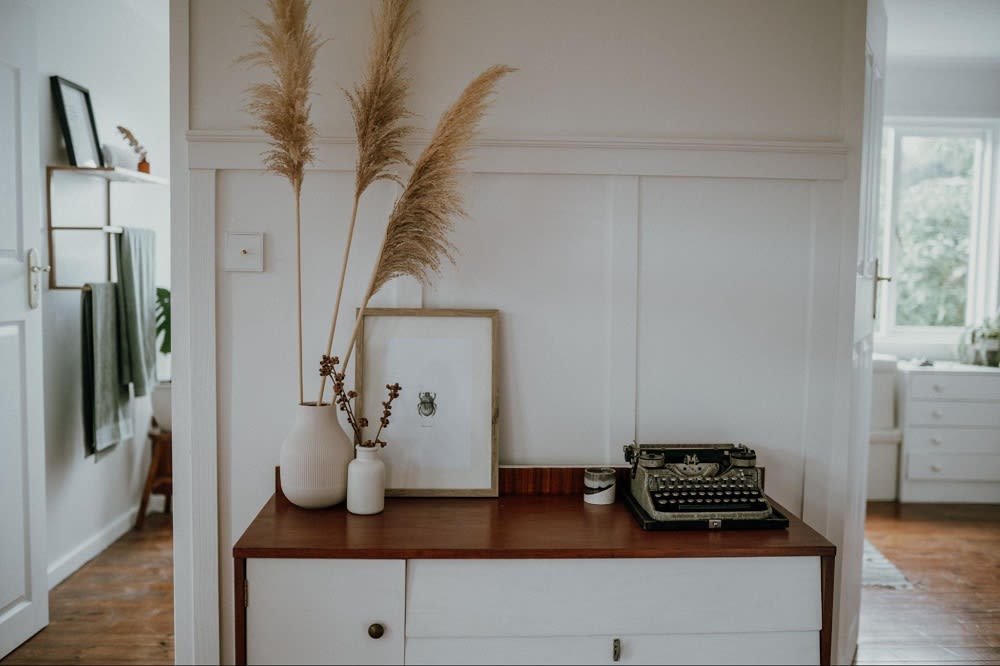 1. Repaint in neutral colors
One of the best ways to refresh the interior of your home in Capitol Hill is to repaint the walls. If you're planning to sell your home, you should choose neutral colors such as off-white, beige, or other earth tones. The goal of pre-listing updates is to transform your home into a blank canvas on which potential buyers can visualize their own unique tastes and preferences. Repainting is especially important if you have accent walls, and if you've painted to match the personal tastes of your family. Keep in mind that buyers may use your daughter's bedroom as an office, guest bedroom, or gym—and they may see its bright pink paint job as more work to accompany their move-in process.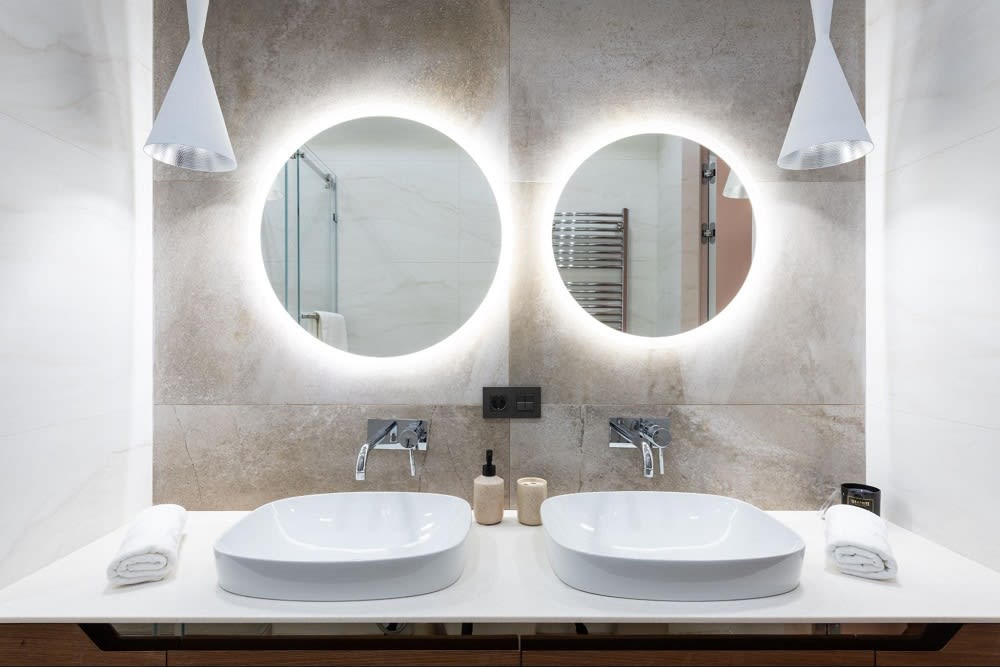 2. Update the lighting
Bad lighting can make even the best Capitol Hill home appear drab and unappealing during the rainy winter months. If your Seattle home's lighting is out of date, consider replacing bulbs with new, energy-efficient LED lights or replacing fixtures entirely. You may also want to add accent lighting fixtures, smart bulbs, or under-cabinet lighting.

Once your home is listed, make strategic lighting choices prior to your showings. All heavy drapes or other window coverings should be replaced with blinds. Be sure all window coverings are pulled back prior to showings, so your home is filled with natural light and potential buyers can enjoy the view. Your real estate agent will likely suggest that you turn on all interior lights to create a welcoming impression for those touring your house.
3. Give the kitchen a facelift
A kitchen upgrade is one of the highest return on investment (ROI) home improvement projects you can implement prior to listing your Capitol Hill home. Though a complete renovation is certain to bring in higher offers, you may not have the time or budget for a full remodel. You can still increase the appeal of your home by completing a few minor improvement projects, such as replacing old appliances, painting baseboards, trim and moldings, refacing cabinets, and cleaning or replacing countertops. If you want to do a bit more, consider adding a tile backsplash or installing new hardware on drawers and cabinets.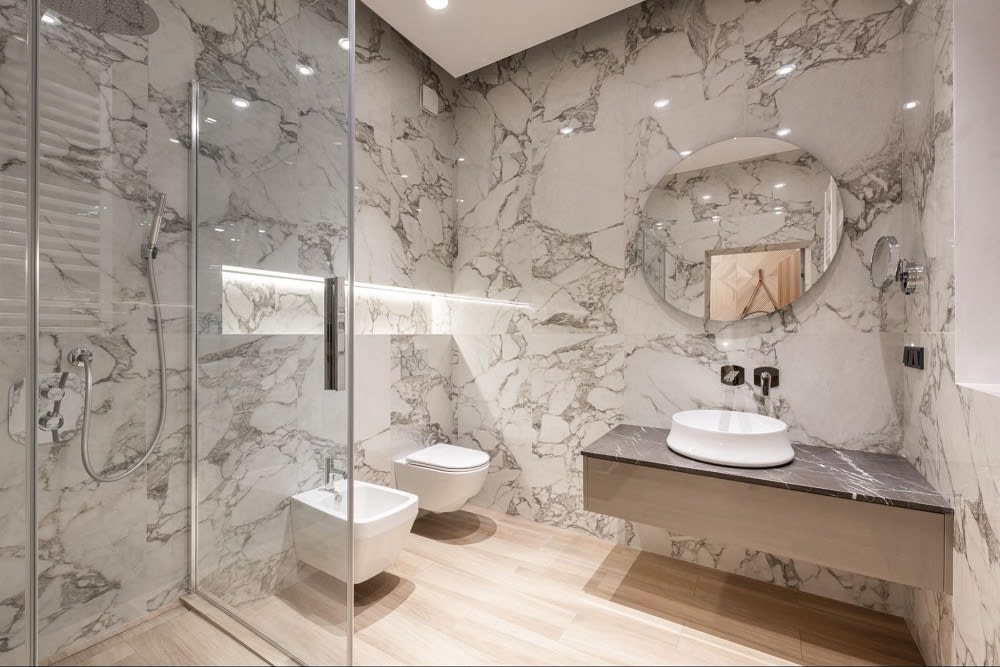 4. Spruce up flooring
Given the neighborhood's history, old trees, and proximity to green spaces, Capitol Hill buyers love vintage hardwood floors. If your Capitol Hill home already includes hardwood flooring, it's a must that you polish or refinish them in order to look brand new for potential buyers. If your house has outdated carpet, now is the time to rip it out and install an easy-to-care-for hardwood option. Though authentic hardwood is always the best way to go, you can save some money by installing an imitation product made of vinyl or tile.
5. Create the illusion of space
Most Capitol Hill buyers want a house with an open floor plan, that allows natural light and views to fill the space. If you can't do major renovations to open up rooms in your home, you can create the illusion of more open space by replacing oversized, bulky furnishings, painting the walls in a soft, neutral color, and placing mirrors opposite windows to reflect more light into the room. Hiring a professional stager is always a good idea, as they will know exactly how to maximize space in your home.
6. Update the bathroom
Bathrooms are an important space for any potential buyer. Outdated fixtures, leaky faucets, or drab shower curtains are unacceptable if you want your home to sell for what it's worth. Prior to listing your Capitol Hill home for sale, paint your bathrooms a bright neutral color, make any necessary repairs and install modern cabinet pulls and light fixtures. You should also stage your bathrooms with plush towels, tropical plants, and candles to create a relaxed, spa-like environment.
7. Stage designated office space
Many potential buyers looking for homes for sale on Capitol Hill are a part of Seattle's huge tech economy. As such, the ability to work from home is important, and families prioritize homes with a designated home office. If you have an extra bedroom or a multipurpose room, consider staging it as an office by installing strategic shelves and furnishing, including a quality desk and office chair. If you don't have the luxury of an extra room, you can section off part of the living, dining, or basement area to create an office space.

Completing some minor updates on your home prior to listing can make all the difference when it comes to selling your house quickly, and for the highest price possible. If you're ready to sell (or buy!) Capitol Hill real estate with the help of a local expert, reach out to DH Estates.